Business Consulting & Strategic Planning
First, it has to be cleared that any business has limited resources (time, human, money, etc…) for marketing activities. As we can't serve all kinds of customers, we need to serve the "right" customer segments with "right" marketing strategies.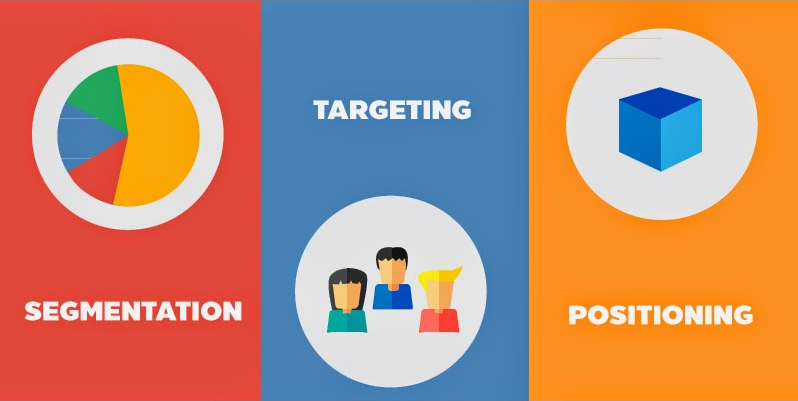 STP Strategy, standing for Segmentation – Targeting – Positioning, is a set of long-term and short-term decisions about market segmentation, targeting right market segmentation and positioning products/services in customers' minds.
If the market is a very big pizza, segmentation is cutting it into many slices. With each segment, appropriate marketing strategies will be established to earn the biggest value. We can segment the market base on some factors below:
Location.
Demography – Sociology.
Customers' behavior.
Customers' persona.
Segmentation not only helps businesses distribute resources efficiently, but also helps them focus on their strength and inner value to increase competition advantages.
OPPO is a typical example for a successful segmentation based on sensitive analysis and understanding customers. From the beginning of penetrating the Viet Nam market, they acknowledge that the 3-6 mil segment significantly reflects the purchasing power of the Viet Nam market. By focusing on middle-class products, they achieved dreamy business venture results in the past few years.
There are plenty of fish in the sea, fishermans who can catch the "right" fishes will be successful.
To know one self is true progress, the art of targeting the right segments not only requires the foundation of marketing, but also acknowledges economics, such as understanding product life cycle, BCG model, Porter's 5 forces analysis…
If your business has enormous human and financial resources, Mass Marketing will be fit. On the other side, Individual Marketing would be a good choice for firms who have limited sources, or in the business of some specific types of product or service.
For example, Starbucks, a high class coffee brand focusing on well-income people, oftens located in the center of the towns, crowded streets to adapt the needs of their target customers. Having different segment with Starbuck, Effoc Coffee concentrates on the middle-class customers, with business philosophy "good and convenient coffee with affordable prices".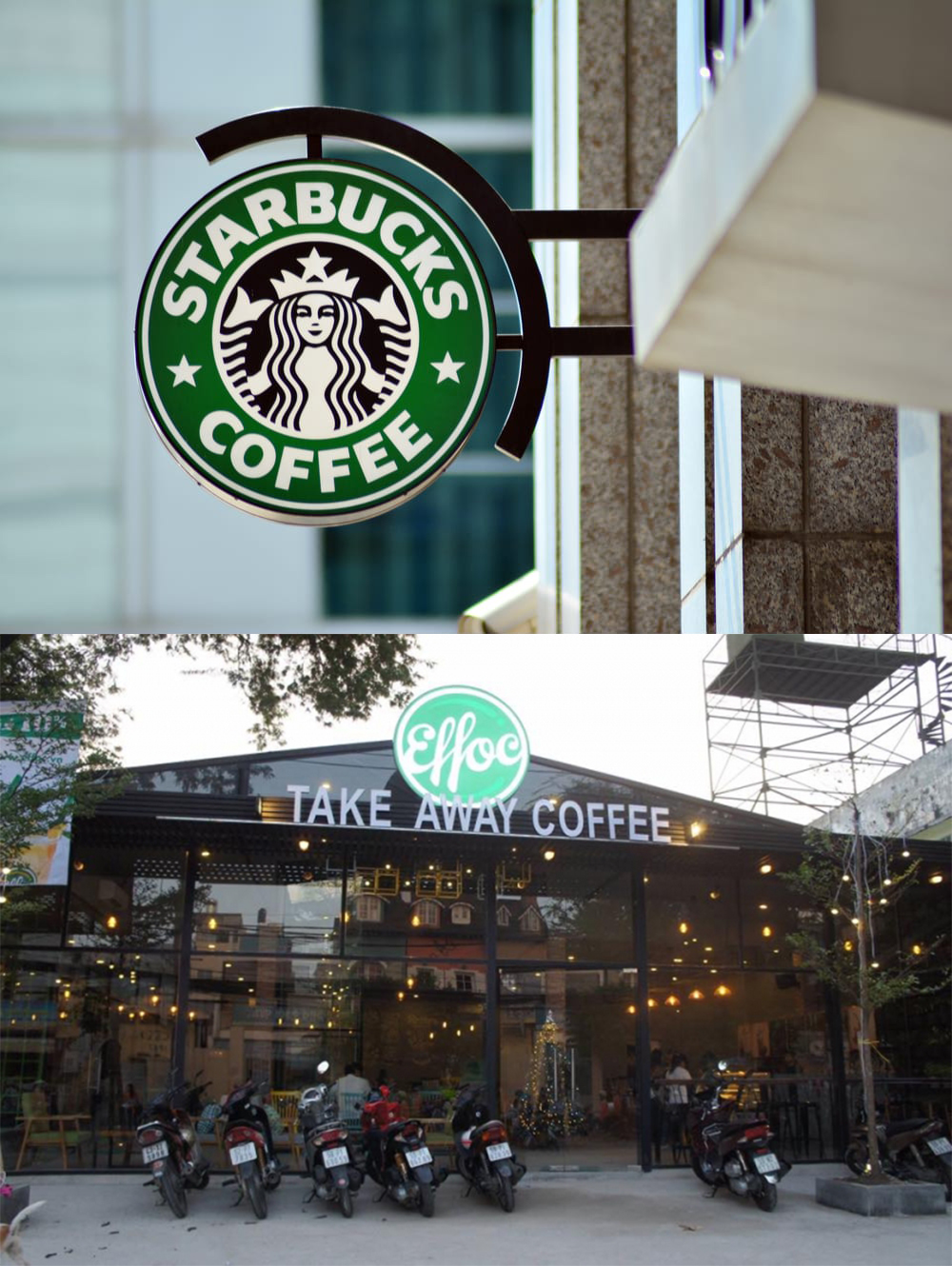 There is no doubt that being a big fish in a small pond is better than being a small fish in the sea. When entering a new market, no one knows who you are and what you can do, so having similarities and differences is the easiest way to define your brand name.
Differences will help your product stand out of the crowd. The more unique you are, the more recognizable of your products/services in customers' mind. Furthermore, focusing on your unique points will make you an expert in that field, and "experts only focus on one thing, and sell it with a higher price.".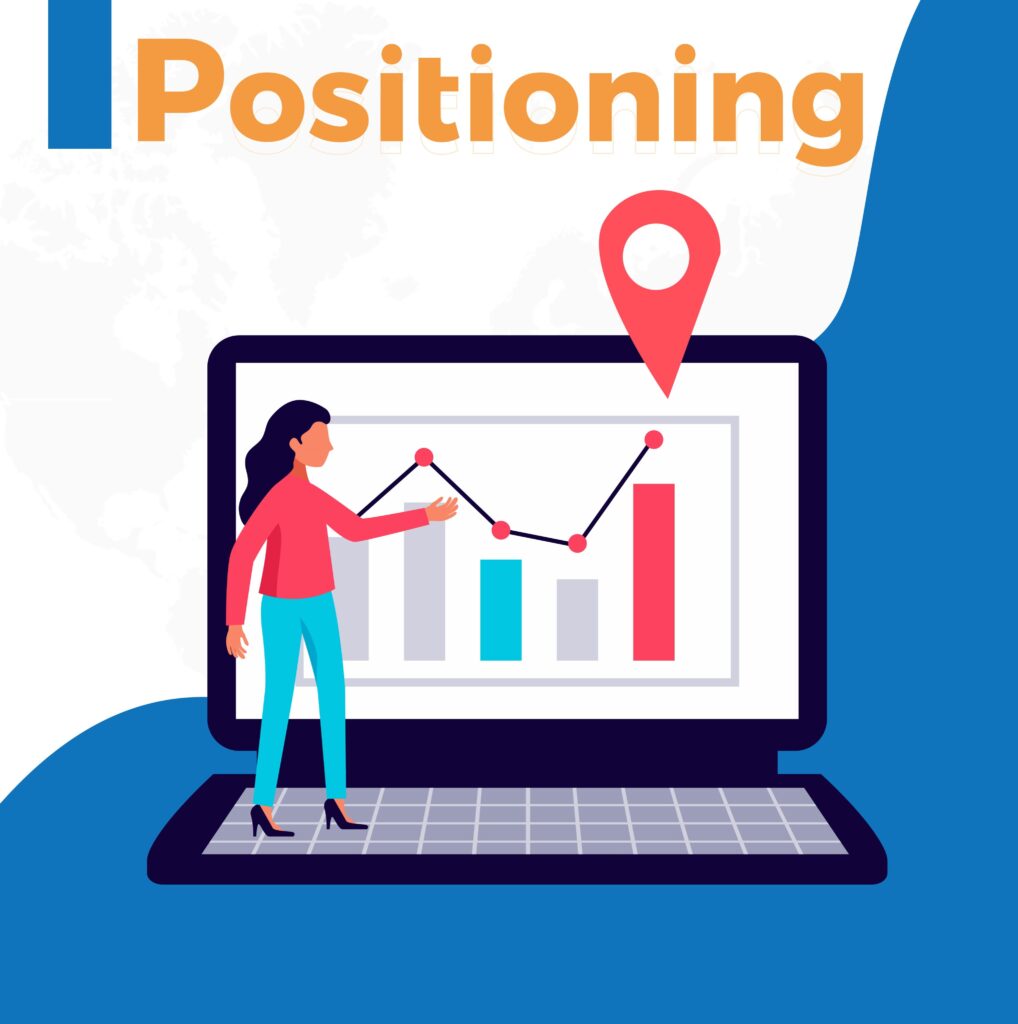 Your business can positioning your products/services base on these strategies:
Products' features.
Core value.
Target customer.
Comparison positioning.
Having a proper STP strategy not only helps your business in maximizing revenue, but also reducing cost, maintaining efficiency and effectiveness for a long run.
With more than 10 years in consulting and strategy planning for hundreds of domestic and international clients, SPN will help you catch the right fishes and be successful.