As a consulting firm, we found out that many clients understand the necessity of implementing digital marketing, but wonder about the transparency of agencies. One of the biggest reasons for this problem is the lack of experience in dealing with agencies and implementing digital marketing activities. Thus, this article would be the guiding lights for your business to reach out to the world of digital marketing, understand the process and how to work with marketing agencies, specifically with Sao Phương Nam marketing agency.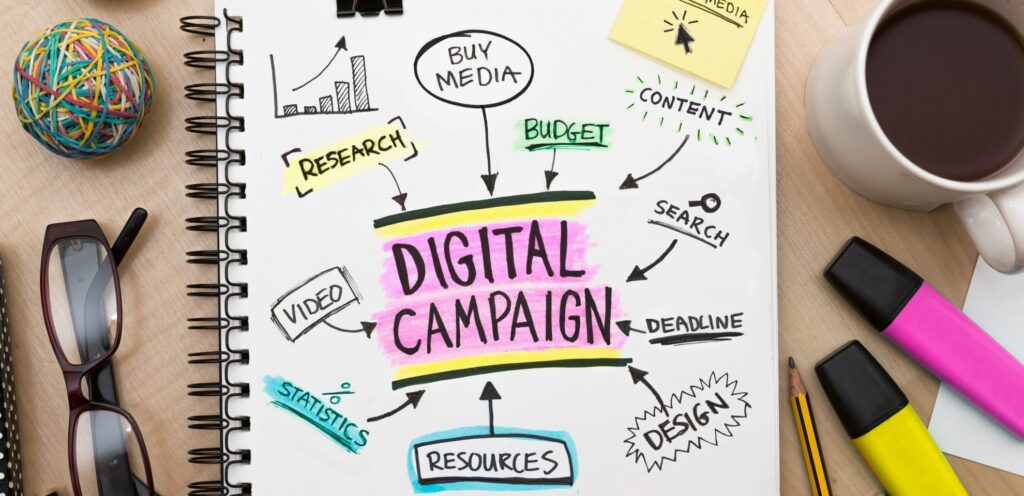 A digital marketing campaign will have 3 main phases:
Phase 1: From Brief to Idea
In the first phase, the agency will take the brief from the client. The Account Executive representing the whole team will take the information about clients. understand what they want,  what they need and what they have. All the information will be summarized in "CLIENT BRIEF", and confirmed. With new clients, we will RAISE QUOTATION to understand their aspiration of the campaign.
As soon as the CLIENT BRIEF is confirmed, PLANNING TEAM will turn it into CREATIVE BRIEF, which will be analysed, brainstormed and discussed to find the contexts, insights, ideas based on the brief. After that, the top 3 most possible and creative ideas will be INTERNAL REVIEWED and concluded in a PROPOSAL before answering clients.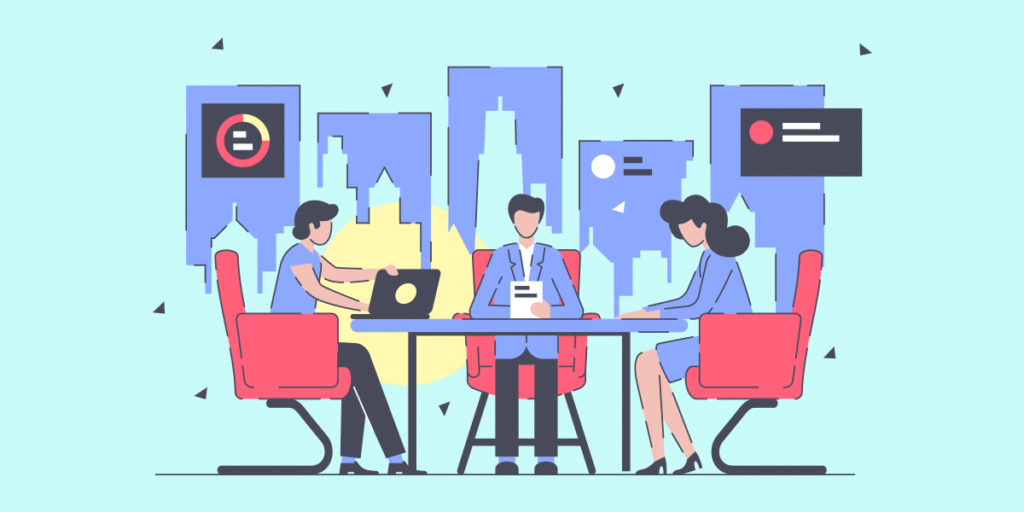 Basic components of the PROPOSAL:
Component 1: Overview about Market, Industry, and Competitors.
Component 2: Target Audience (Demographic, Profession, Lifestyle, Hobby, Shopping Behavior, Motivation and Discouragement).

Brand Positioning.

Brand Personality.

Keller's Brand Equity Model.

4P or 7P (Depending on which Industry).

Recommendations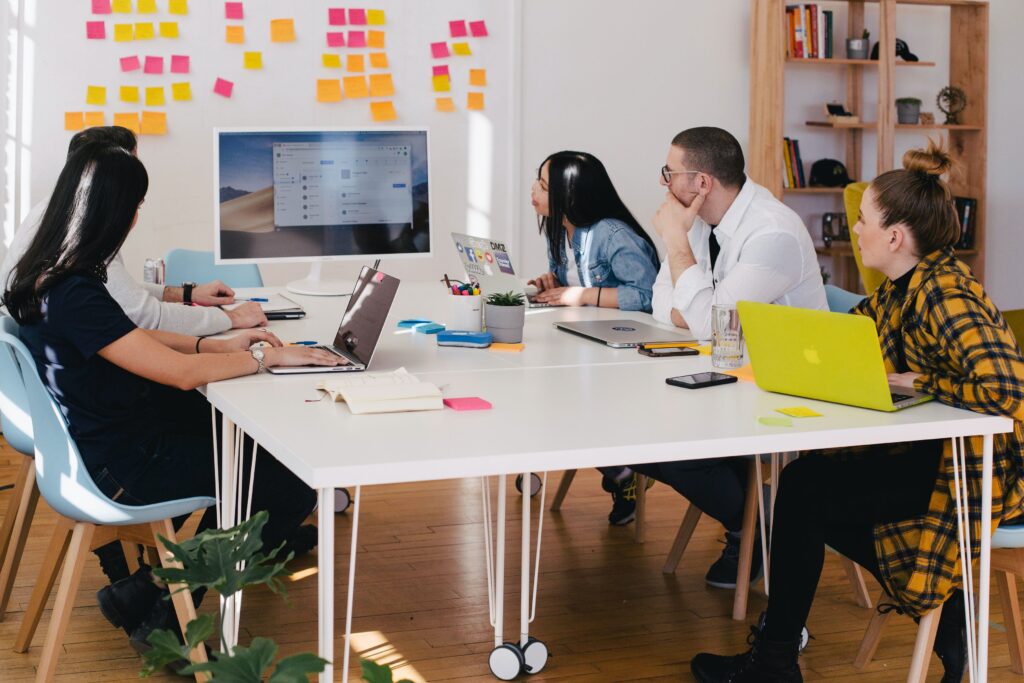 Component 3: 3 big ideas for the campaign (the most important components)

The name of the campaign.

Context.

Marketing Objectives and Communication Objectives.

Insight (Facts and Fiding).

Big Idea (Functional Role and Emotional Role).

Digital Marketing Roadmap.

Page Identity.

Page Management.
Phase 2: Agree with the Idea
In the second phase, there are many discussions between agencies and clients to fully understand the ideas for the campaign. Throughout discussions, the ideas will be agreed from both sides, come to APPROVING phase.
After that Agency and Client will have some meetings to revise and unified all related content about the campaign.
Details content of the Final Proposal including:
Name of campaign.

Context

.

Agency's Opinion

.

Marketing and Communication Objective.

Insight (Facts, Findings)
Big Idea (Funtional Role, Emotional Role).
Key Message, Key Visual.
Digital Marketing Roadmap.
Content Plan (Content Direction, Content Angle).
Production Plan.
Media Plan.
Action Plan.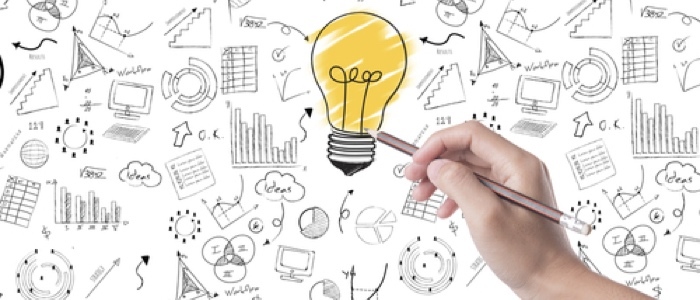 his is the most important phase. So, Agency has to prepare perfect pre-production, especially TVC product processes, take pictures, rehearse and organize events.
Besides, Agency must ensure the project process is creating a great product and on time.
Finally, Agency will launch the campaign and report results after finishing the project.
Even though recently expanded service is Digital Marketing, we have well-experienced operating above 1,000 domestic and foreign enterprises about market research, branding, and strategy planning. SPN confirmed the advantage of understanding brand and customer to launch marketing campaigns for domestic and foreign SME.